Benleigh Condor ET
Benleigh Condor ET is one of those Stud Males that both look fantastic at 14 years of age and also produces top quality offspring.
Condor is now 14 years old (2019) and has been our main Stud Male we used this season.
We were very lucky being able to purchase Condor in 2016.
I first saw Condor when he was imported into NZ as a rising 2 year old. I tried to get my friends to buy him and little did I know how good a Sire he would turn out to be.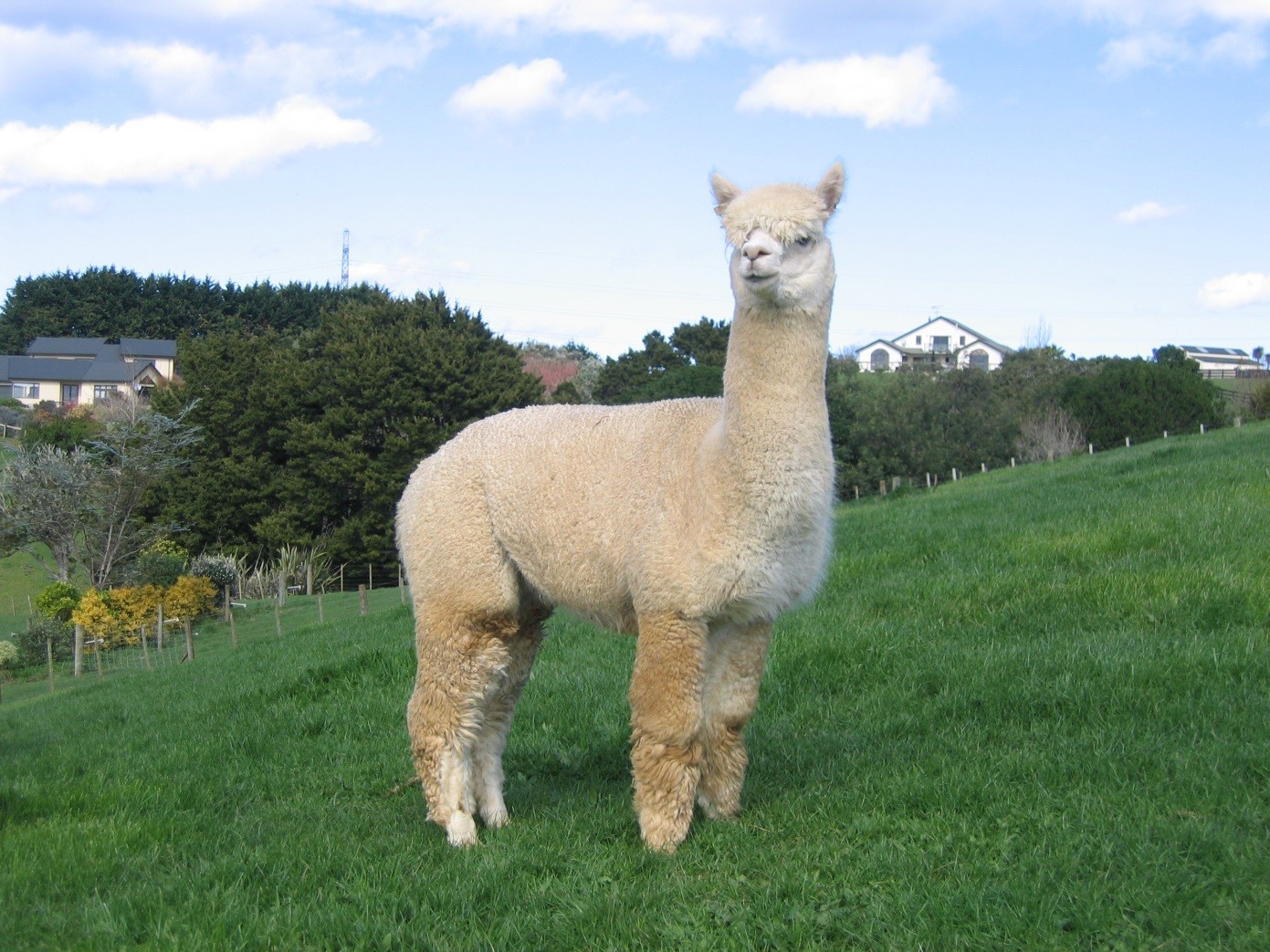 "Benleigh Condor ET" in 2016 as a 12 year old.

Benleigh Condor ET has now sired over 80 Cria and before we purchased him, most of his Cria were white or light fawn.
What we discovered is that Condor will produce coloured Cria when put over coloured females.
We now have a bunch of beautiful coloured animals with his amazingly high definition fleece type.
It is amazing how a Stud Male of Condor's ability to produce top quality offspring has largely been undiscovered.
The Picture below is Thief of Hearts Nuclear – One of the first coloured Cria by Condor.
Nuclear made out Show Team and as you can see he has a very dense fleece. His Dam was just a very ordinary female as well, showing how Condor makes huge improvements on the females he is placed over.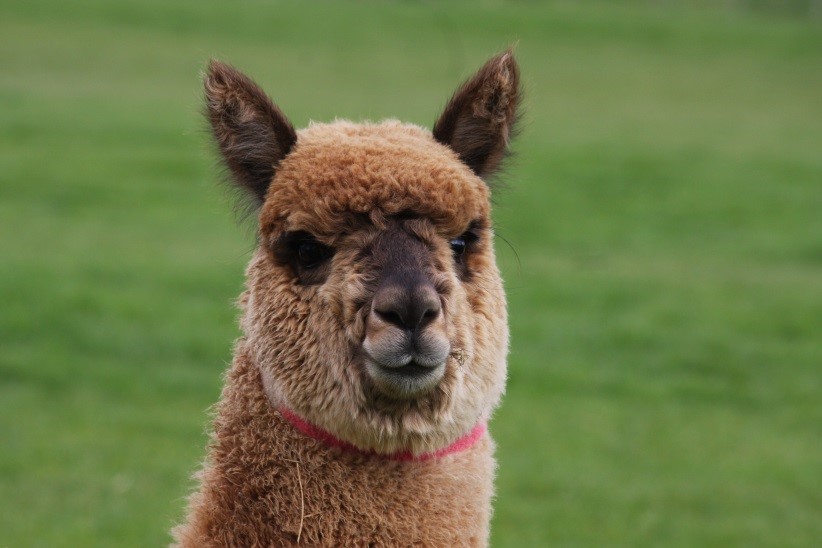 "Thief of Hearts Nuclear"


Benleigh Condor ET has a pedigree packed with many of the famous animals imported from Peru.
| | |
| --- | --- |
| Ident No: | BEN A0563 |
| Sex: | Male |
| IAR: | 111360 |
| Birth Date: | 03/12/2005 |
| Status: | Active |
| Breeder: | ALLAN & CAROLYN JINKS (AUS) |
| Current Owner: | ERIC LISTER |
| Current Owner Region: | Manawatu/Wanganui |
| Type: | Huacaya |
| Colour: | Solid Light Fawn |
| Certified?: | Yes 28/02/2008 |
| DNA No.: | 879377 |
| Progeny: | [60 - View] [View by Herd] |
---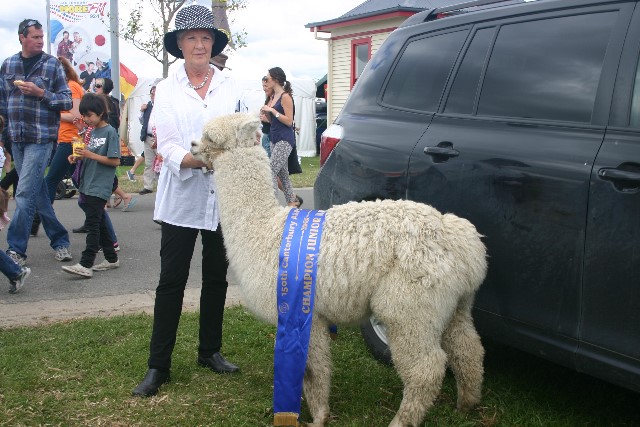 "Homestead Farm Augustus as a Junior Male"
Pictured above is Homestead Farm Augustus.
Augustus is the son of Benleigh Condor and this boy has a massive beautiful fleece.
We believe he will take out herd to a new level. We are waiting for his first Cria to be born later this year (2019)
Augustus has just started his breeding career this season even though he is now 7 years old.
Condor Daughters:
Some of our very best females are the daughters of Condor and to mention just a couple ……
Homestead farm Sophie Ella
Muxlow Lady jane
Thief of Hearts Blush
Thief of Hearts Hot Lips
Thief of Hearts Melissa
Benleigh Condor ET's Stud Fee: $1,000.00 +gst
Our Special Reproductive Guarantee applies to all of Condor's Cria.